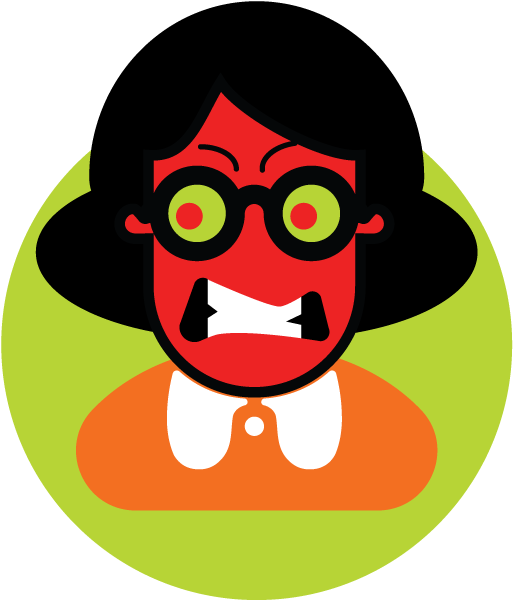 The General Data Protection Regulations (GDPR) came into force in the UK in May 2018 and created a new headache for anyone administering employees.
The Regulations require you to assess the data you keep on your employees, notify them about this and tell them why you use it, plus other information such as your policy on securing and deleting data when it's no longer needed. Plus in some cases you may need their consent to keep and manage or 'process' their data and your employees now have rights to request the information you keep on them. You need to track these requests and respond in a timely fashion.
WP-HR Manager has now added a GDPR plugin – a simple stand alone tool if you don't need to integrate with WP-HR Manager's core HR plugin and a powerful Pro version that really simplifies the task of conforming to the GDPR regulations for employers.
Try the Free GDPR WordPress Plugin
The free version of WP-HR GDPR is available for download on WordPress at https://wordpress.org/plugins/wp-hr-gdpr/
Create a Data Privacy Notice for employees easily using our structured form with content notes and suggestions
Display your Data Privacy Notice anywhere on your site with a shortcode
Create a Consent Form for users to consent to you processing their data or alternatively acknowledge they have read your Data Privacy Notice
Display Consent Form anywhere on your site with a shortcode
View a summary of all consents received to get the full picture of your progress
Upgrade to Pro for Enhanced Features
Our Pro version is designed to integrate with the WP-HR Manager plugin. When both plugins are installed you benefit from all the employee management features of WP-HR Manager plus enhanced GDPR tools, including:
Nominate Data Protection Officers who can access plugin features and restrict access to certain data for other user types
Link Consents and other GDPR activities to employee profiles
Create a Subject Access Request page and allow logged in users to submit without the need to submit additional ID
Create a Register to log all Subject Access Requests and manage how they are processed
Record GDPR training for each employee
Automatically send an email to people submitting Consent and Subject Access Request forms as a record of their submission
Automatically notify Data Protection Officers about new Consent and Subject Access Request submissions
Integrate your Data Privacy Notice and Consent forms within Job Applications created using the WP-HR Recruitment extension
What's even better, you can now purchase both plugins together for a discounted price with our Core HR Plugin Bundle Offer.